<strong>Affiliate Disclosure</strong>
This post may contain affiliate links. Clicking these links will redirect you to Amazon.com, and we will receive a small commission on purchases made through this link.
VIZIO has been a household name in the American TV market for a long time. During last month's CES visit, I was able to check out their private floor space away from the busy convention center to see what they had in store for 2019.
For those unaware, we recently reviewed VIZIO's 2018 P-Series TV. I walked away impressed with its overall picture quality and gaming performance, especially since it did a great job with handling motion during fast action. So, I'm personally excited to see what they can bring to the table in 2019.
Their 2019 lineup has been revised into 3 core model numbers, starting with their entry level models: the V-Series, M-Series, and P-Series. Additionally, a P-Series Quantum X is their flagship TV for 2019, and it boasts some exciting benefits over the lesser models.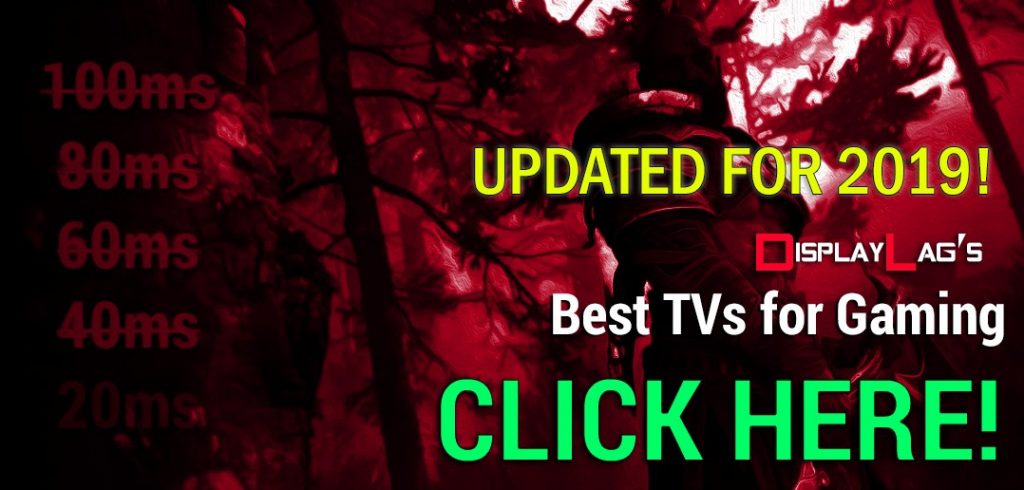 V-Series:
The V-Series is VIZIO's entry level model for 2019, rebranding their former E-Series. It's a 4K TV with a native refresh rate of 60hz, and features full-array local dimming. This local dimming features only 16 zones, which is the main downside when compared to the more expensive models.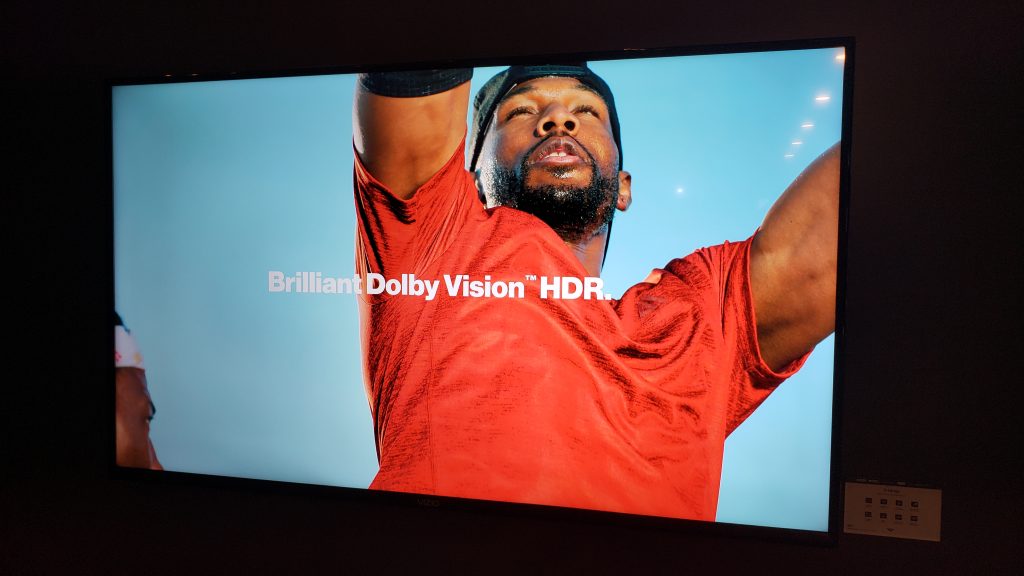 It comes in a variety of screen sizes between 40-inches and 75-inches, and will also support Apple AirPlay, along with Chromecast built-in. 802.11ac Wi-Fi is also included. Its peak brightness is another limiting factor, topping out at only 400 nits. This can limit your enjoyment of HDR content. Check it out on Amazon using the button below:
M-Series
VIZIO's 4K M-Series has historically been their mid-range line of TVs, and it continues to stay that way in 2019. It features a significant upgrade from 2018's model by including Quantum Color technology.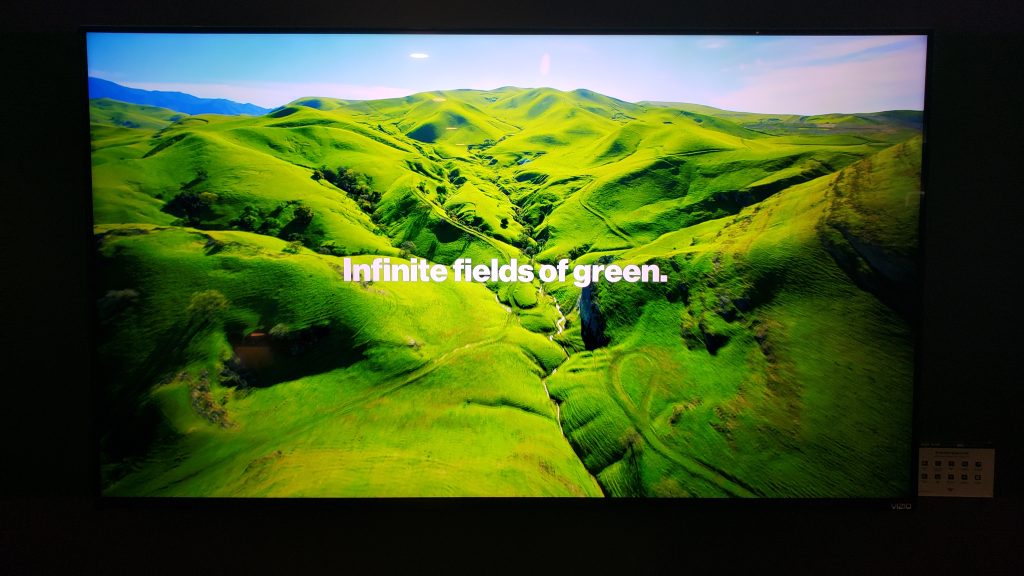 By stepping up to the M-Series, you receive 90 local dimming zones along with a full-array local dimming backlight, an octa-core processor, and 600 nits of peak brightness. It comes in a variety of screen sizes like the V-Series, starting at 43-inches and topping out at 75-inches.
This model still features a 60hz native refresh rate as well. For those wanting a native 120hz panel, you will have to step up to the P-Series Quantum.

P-Series Quantum
Last year, VIZIO separated the P-Series into two main categories: the P-Series and the P-Series Quantum. The regular P-Series has been phased out in 2019, and will now start with the P-Series Quantum.
The P-Series Quantum features quantum dot technology, along with 1000 nits of brightness with 200 active zones of local dimming. It has a 120hz native refresh rate, along with an octa-core processor. The increase in peak brightness over the M-Series should provide more enjoyment during HDR content.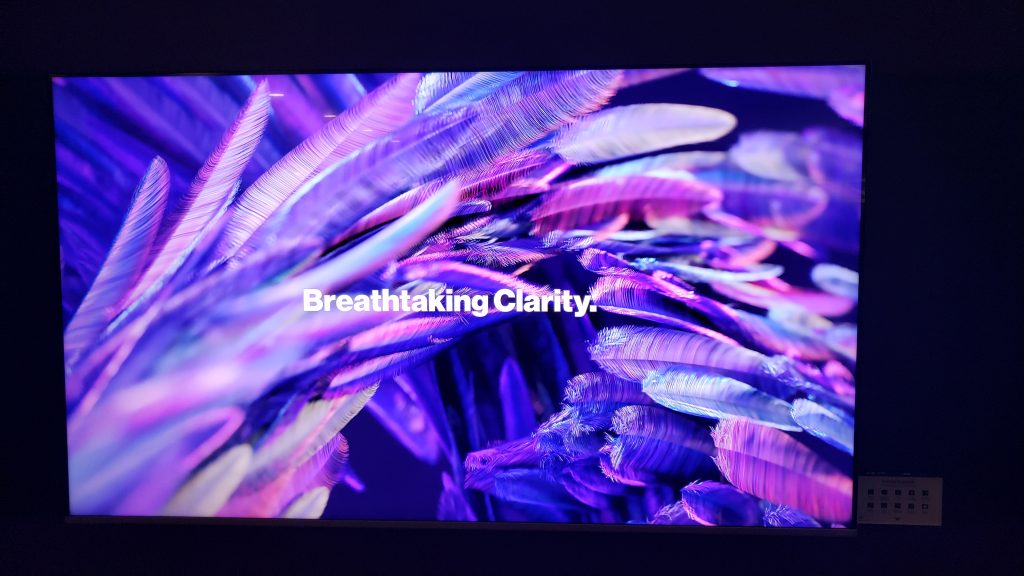 We reviewed the P-Series last year, and were quite impressed with its motion performance, along with overall picture quality. The inclusion of Quantum Color into the starting P-Series model should improve the picture quality even further for 2019. If its within your budget, we recommend starting with the P-Series Quantum if you're shopping VIZIO this year, as its bound to be an impressive TV.

P-Series Quantum X
The P-Series Quantum X is the flagship TV from VIZIO in 2019. There's several improvements from the P-Series Quantum if you're interested in the best that VIZIO has to offer. Lets start with almost 3000 nits of peak brightness!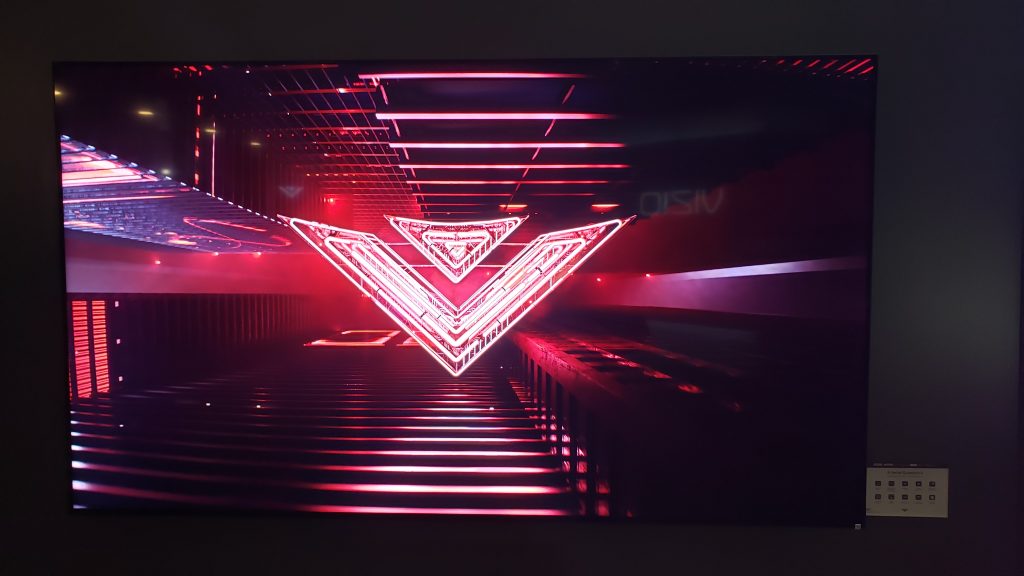 On paper, we're looking at quantum dot tech fitted with 384 active local dimming zones, a native 120hz panel, and an octa-core processor. During my tour of the TV, the peak brightness was rated at approximately 2900 nits, which was quite striking to look at in person. The perceived contrast ratio rivaled my LG OLED at first glance, due to how bright HDR content looked on this TV.
Gaming Performace & Input Lag:
I had a chat with VIZIO representatives regarding input lag performance in this year's TVs lineup. While they couldn't offer me concrete details on the numbers, they will (unfortunately) continue to provide a special HDMI port to achieve the lowest input lag possible. Their current TV design requires this input to bypass certain processing.
I mentioned that this was a hassle for those that own more than one console, and would like to see the lowest input lag unified across all inputs. This is a common practice with other top TV brands, so I'd like to see it implemented in VIZIO TVs as well. Hopefully 2020 will bring unified input lag across all HDMI inputs.
We will be sure to update VIZIO's 2019 TVs into our input lag database as soon as we can get our hands on them. They are all scheduled to launch during this spring.