<strong>Affiliate Disclosure</strong>
This post may contain affiliate links. Clicking these links will redirect you to Amazon.com, and we will receive a small commission on purchases made through this link.
A lot of people aren't aware of Hisense, however my first encounter with them was back in CES 2014. This brand primarily has been making waves in China, and has recently begun to push forward in the US market, aiming to provide great quality TVs at an affordable price. This segment is typically dominated by brands such as VIZIO, though it's great to see more competition in the budget space, as I'm not particularly fond of many tier 1 manufacturers' cheaper offerings. One thing that separates Hisense from every other TV brand is the inclusion of 4 year warranty on their entire 4K UHD TV lineup. Hisense had quite a large booth at CES 2017, showcasing their HDTV lineup this year, along with some prototype concepts of displays coming down the road.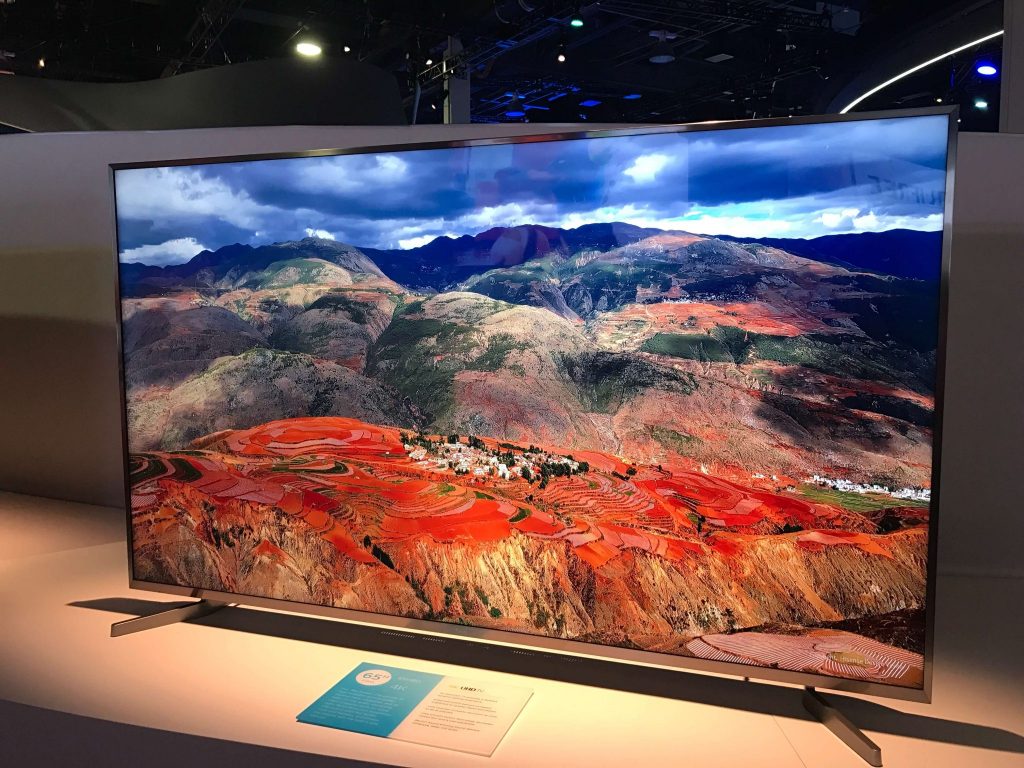 Hisense H7D:
Hisense's H7D is their entry level lineup this year, offering HDR10 support, UHD upscaling, as well as Motion 120 picture processing to improve motion clarity. Smart TV functions are included in the H8D as well as 4K media playback, which is great considering the price range. It comes in several sizes ranging from 43″ all the way to 65″, with a very competitive price point to match. The H7D series starts as low as $399.99 and tops out at $899.99 for the 65″ model.
Hisense H8D:
Hisense's H8D lineup is probably the best middle ground for most consumers. It comes in a variety of sizes from 50-inches all the way to 86-inches, providing a size for almost every living situation. The main upgrade from the H7D is the inclusion of direct-lit local dimming, which will significantly lower the black levels of the TV, while increasing contrast ratios. All other features from the H7D carry over to the H8D, including HDR10 support and 4K UHD upscaling.  The 50″ model will set you back a cool $549.99, with the 65″ model going for $999.99 retail.
Hisense H9D and H9D Plus:
Hisense's H9D offers some upgrades and downgrades from the H8D series. The H9D series still features 4K UHD resolution, along with mostly every feature listed in the H7D and H8D series. In terms of upgrades, the H9D receives wider color gamut support, as well as Bluetooth 4.0 audio compatibility, which will prove useful for smartphones and other modern devices. A noticeable setback however is the inclusion of edge-lit local dimming, which is common among lower-end LED TVs on the market. In comparison, the H8D offers direct-lit local dimming, which will almost certainly fare better overall. If wide color gamut and Bluetooth 4.0 aren't dealbreakers for you, then the H8D may be a better buy. That's assuming you don't want to pony up some extra cash for the H9D Plus.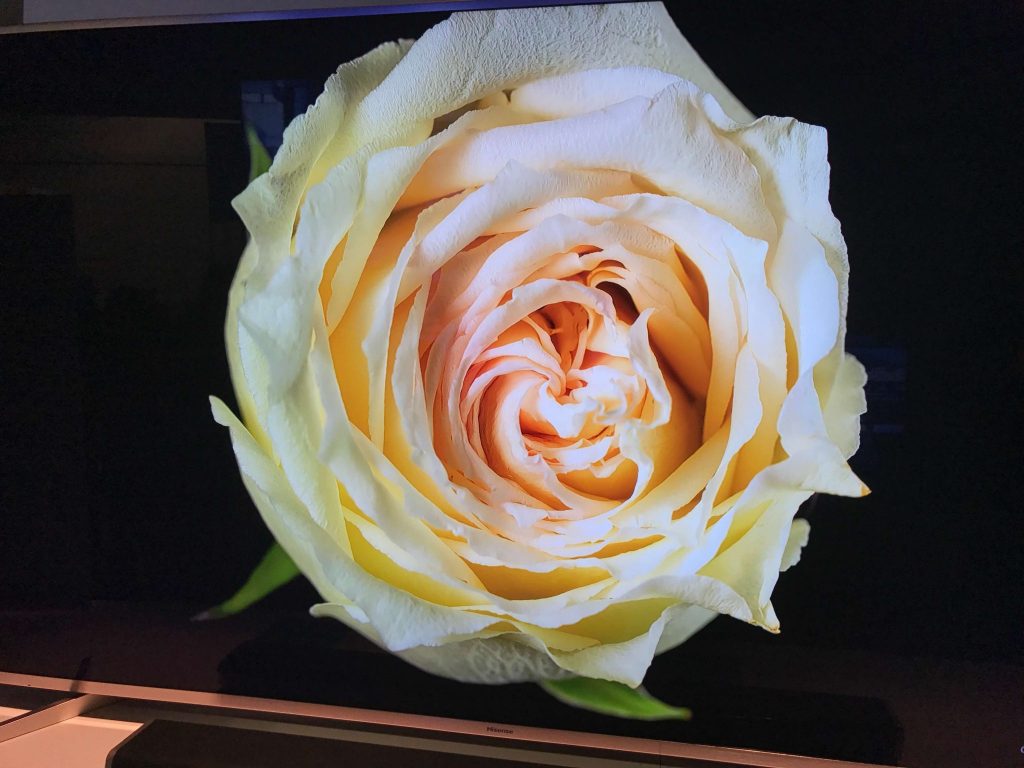 The H9D Plus features the benefits of the H9D listed above, but also includes Motion 240 processing instead of Motion 120 in other models. While edge-lit local dimming is still present between 50-65″, the 75″ model offers direct-lit local dimming from the H8D, making it the best option overall if you're willing to go 75″. For most people, it may make more sense to stick with the H8D series as a result. The H9D starts at $699.99 for the 50″ model and goes as high as $1299.99 for the 65″, and the H9D Plus starts at $999 for the 50″ model, capping out at $2499.99 for the 75″.
Hisense H10D:
The flagship display in Hisense's 2017 LED lineup is the H10 series, which features a noticeable amount of upgrades from the H8D and H9D. Not only do you get 4K UHD resolution, UHD upscaling, and full Smart TV functionality, but the TV also supports full-array local dimming and quantum dot wide color gamut. The H10D series also carries the Ultra HD Premium certification, which ensures that the H10D series meets the minimum specifications for HDR content, specifically brightness levels and wider color gamut. The motion processor is upgraded to Motion 480 specification, which should theoretically introduce the least amount of blurring in fast paced content. Bluetooth 4.0 support is included, and it comes in both 70″ and 75″ sizes. The 70″ is retailing for $2999.99, whereas the 75″ model will retail for $5999.99. I'm not really sure who would fork over double the price for just a 5″ increase in screen size, so here's hoping the larger model comes in significantly cheaper when it actually releases.
Hisense as a brand has been steadily growing in the US, having acquired Sharp's USA branch to improve this effort. While I currently haven't tested their displays for input lag, they are a brand that I'm interested in checking out for their gaming performance. Here's hoping that their lineup this year provides low input lag for serious gamers. Be sure to check out our input lag database to see the best TVs for gaming!